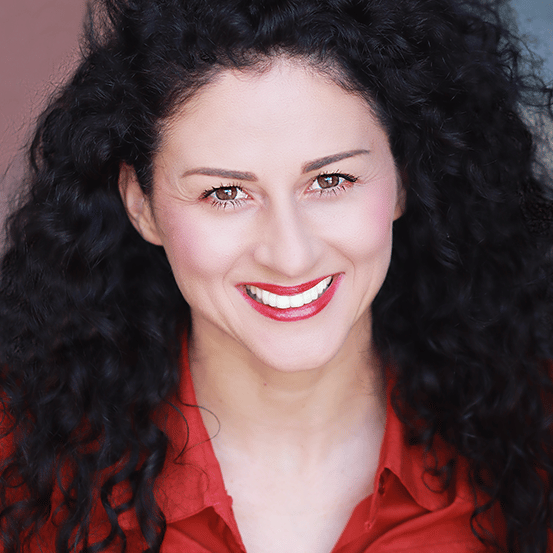 - M.S. Monika Vidakovic (OWNER & Your Brand Designer & Lead Generation Expert)
I am a brand designer as well as a funnel and email marketing strategist with strong sales and marketing experience centered on a practical understanding of human psychology.
I specialize in helping coaches, consultants, and business owners build new business through magnetic branding and a powerful digital footprint that converts.
I helped one of my clients add an additional $75k to his revenue in 60 days with powerful branding, alone.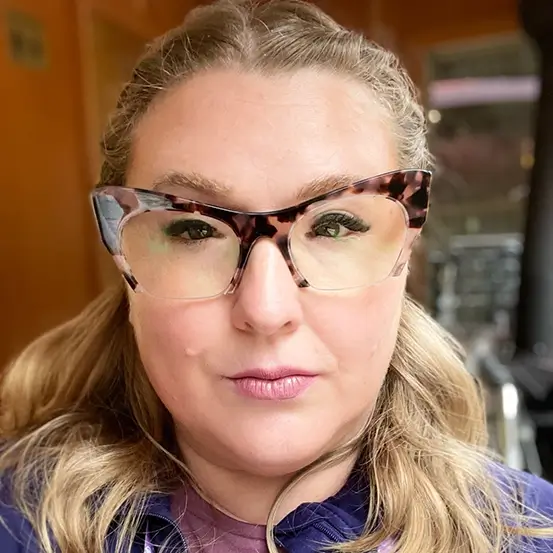 -Lisa Benson (Your Social Media Strategist Manager)
I'm passionate about social media and all the data plus the analytics that come with it handling any account. I'm dedicated to creating engaged, happy social media communities for businesses. If you are ready to take your business to the next level I'm here to help you achieve that business goal and excited to talk to you about achieving your social goals.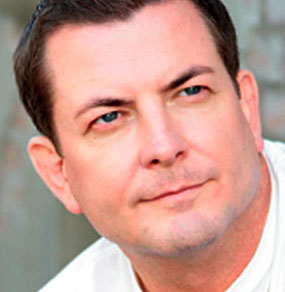 "Monika re-created my branding with a look and feel that was both jaw-dropping and awe-inspiring. She seriously helped to add at least $75.000 to my revenue in just the first two months of working with me. I could not recommend any branding agency more highly."
Best-selling author | Coach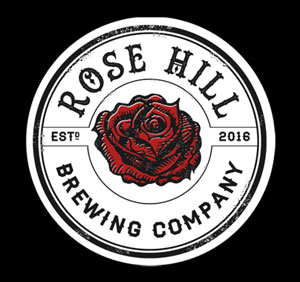 "Monika did an absolutely amazing job designing our logo and website for our farm brewery and gastropub. She was patient with us while we worked through the process. We can't wait to work with her again!"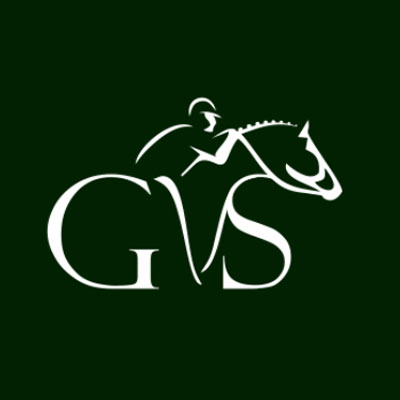 "Monika was AMAZING to work with. Her creativity blew me away and she gave me exactly what I was looking for. Her communication was very prompt. Monika is an unbelievably talented designer who is eager to work with you and very patient and pleasant. She made this a great experience for me and my clients all raved about the new logo! I would highly recommend her to anyone looking for a fresh, unique new logo from a designer who can think outside of the box."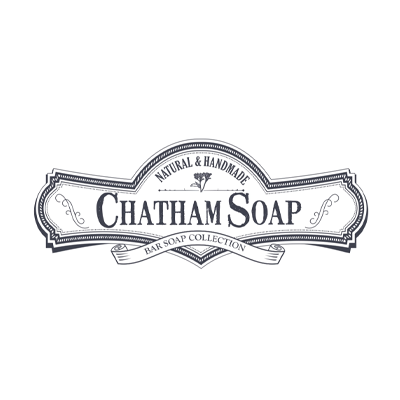 "Working with the designer to develop my logo and website has been a delightful experience. I love the result… love my website and could not be happier.
I am honored to have the work of such a brilliant designer representing my company. I will certainly continue to work with Mona in the future. She was so wonderful to work with and I was surprised with every new idea she came up with. I sent her my information for what I needed, and she just ran with it and I never had to make another suggestion to her on the design. She just understood so well how to transform my ideas into a visual work. I could not be happier with this whole experience."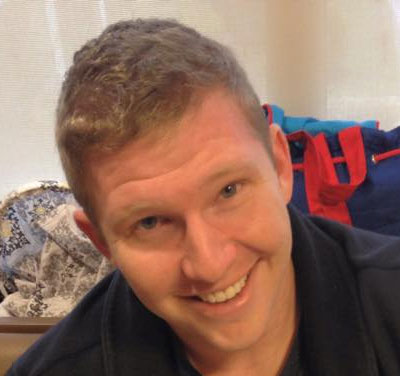 "Monika is an amazing designer that I will keep coming back to! Thank you for all your wonderful work and for bringing my business to life!"
Owner at True Republic Roasters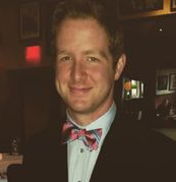 "Mona is very passionate and very dedicated to her work!"
Owner at Bookscaping, LLC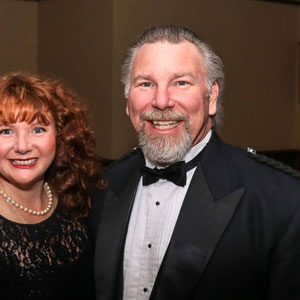 "Monika has created something I never thought possible. Her efforts and attention to details has given me the website I needed to successfully lunch my business. I cannot say enough great things about her professionalism and commitment to excellence."
Owner at Southeastern Tactical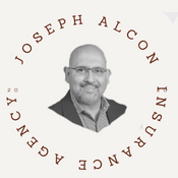 "Great communicator and attentive to details. "
Joseph Alcon Insurance Agency