Building remarkable brands is what we do
Using strategy, design and growth, we ensure your brand stands out, delivers a clear message and gets results.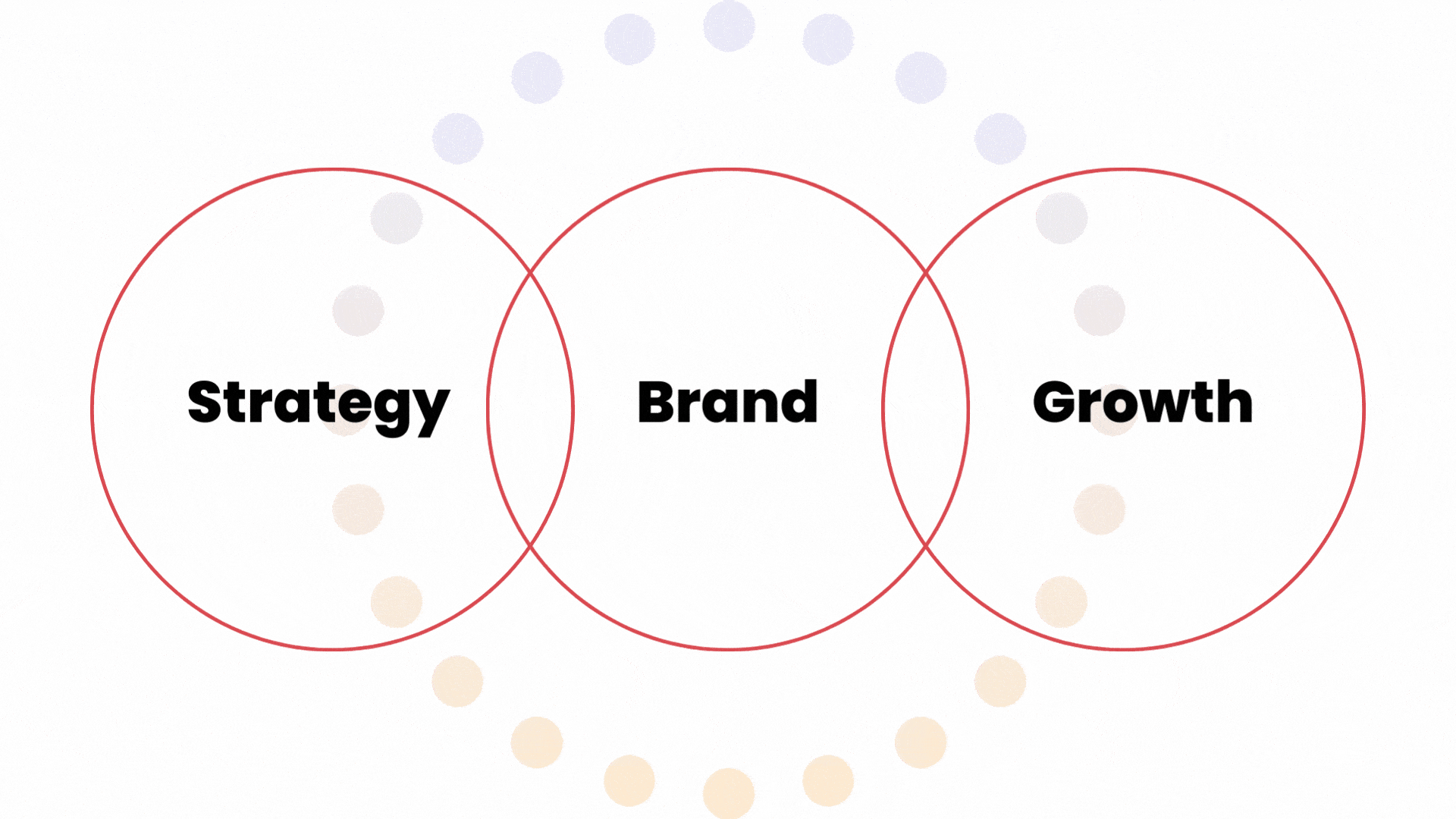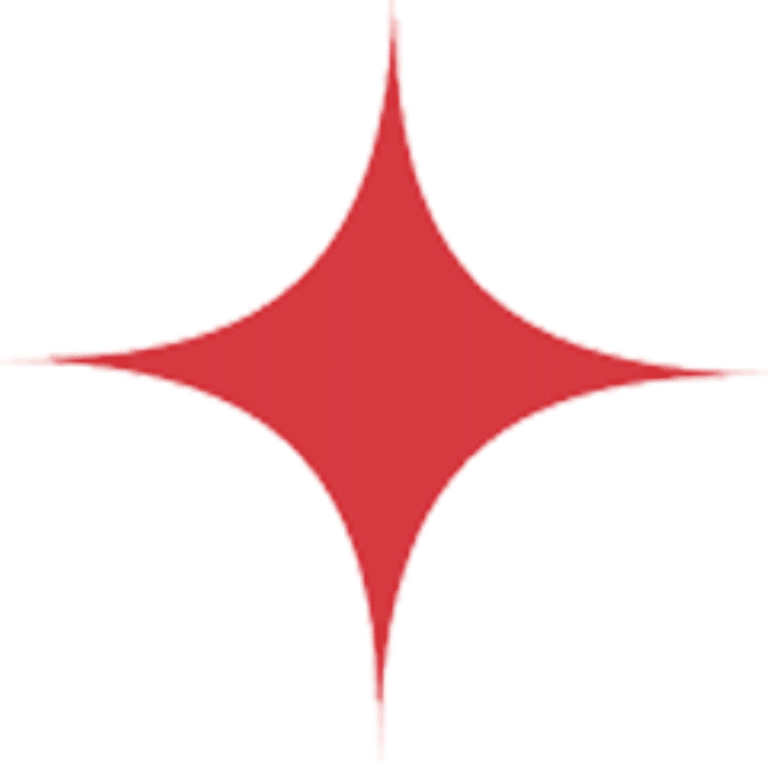 Create a brand lead generation strategy & plan that builds your competitive positioning for long-term success.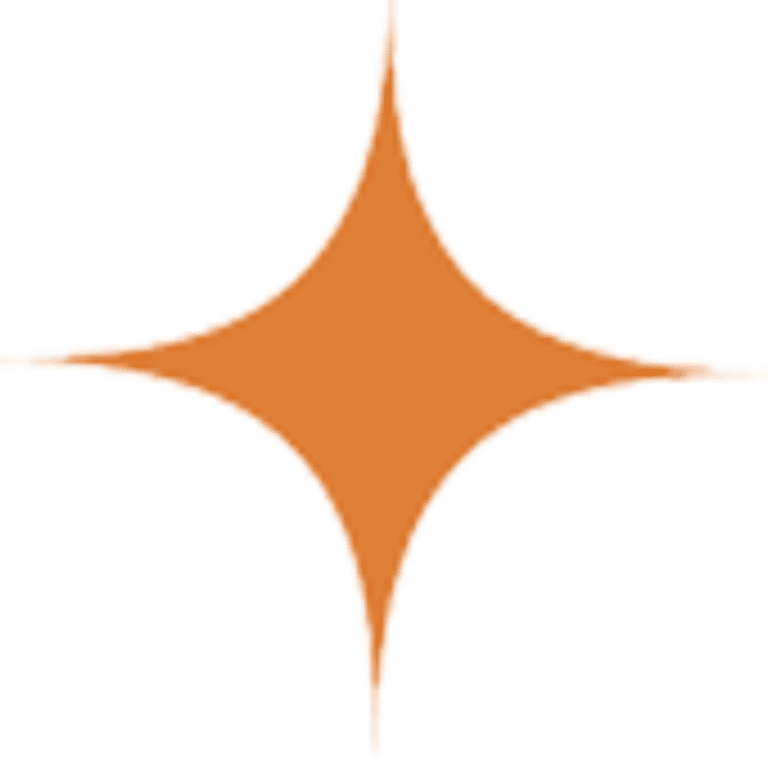 Develop a brand system that maintains a cohesive identity. Make sure your logo, website, fonts, and colors are consistent and cohesive.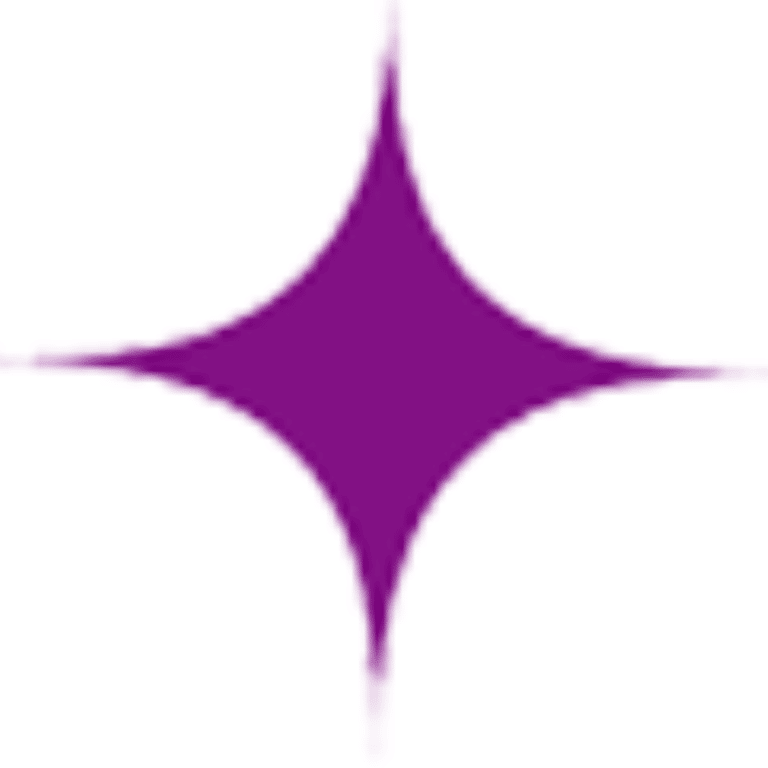 Make your brand stand out with custom-designed solutions to maximize leads!
Get the results you want with our guided approach
Our team is here to guide you every step of the way when it comes to building a strong brand that works for you
Free Lead Generation Strategy Call
Develop a roadmap for success by defining, prioritizing and planning your brand's goals. 
Our final design is beginning to take shape. In order to align the materials with your goals, our team will review and revise them.
Here is where review and testing come into play, ensuring the quality of your project. Relax and watch your brand grow with a clear message & visually consistent style, that customers will recognize & trust.